we are

creative awesome the future
IMPACT INVESTMENT AND VET EXPERTS
Investing in the Future of Our Planet and our Youth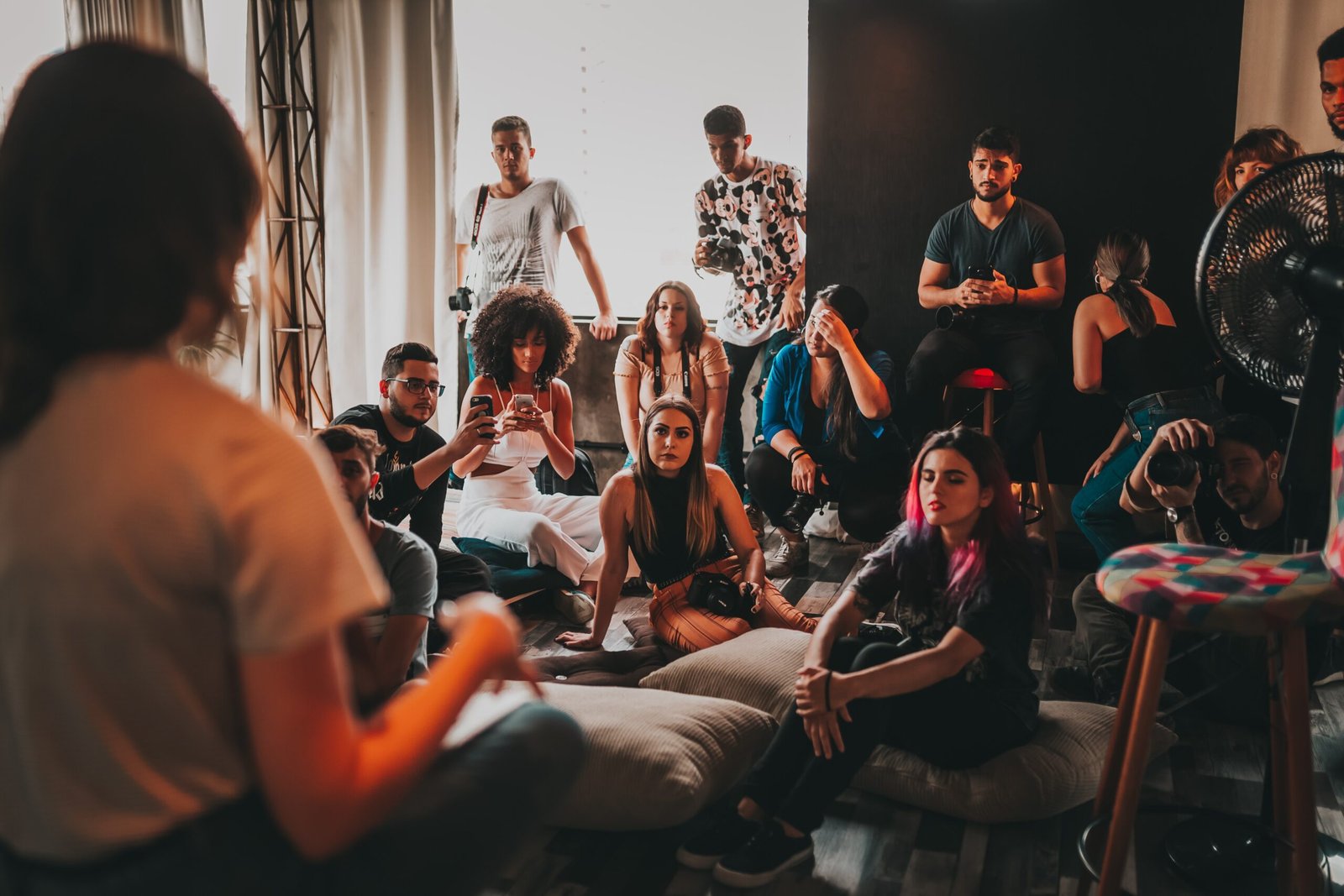 We work with partner to create and manage Project that are funded by entities such as the EU, the world Bank, ADF and others.
We provide training to youth in several sectors so they get an experience  to be able in the future get promising Career.
We help small Enterprises to get Access to essential tools and services to be able to growth in Cyberspace.
We provide Training, services and support to realise project that protects the environment and 
We provide an analysis of your entity, your strategies and provide solution 
We provide a list of confident suppliers to provide products to your missions
1. Developing
2. Project Realisation 
3. Non-formal Training
1. Developing
2. Project Realisation 
3. Non-formal Training
1. Developing
2. Design
3. Web services
4. Hosting Provider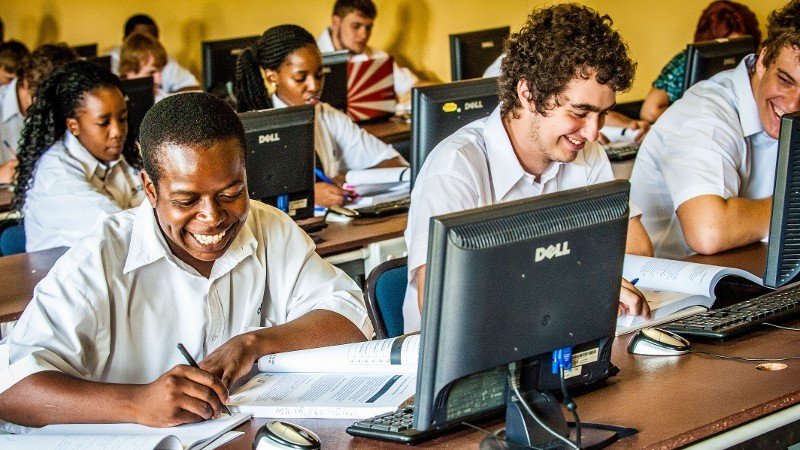 send us your request and we will find you a solution
NUWA is a young French NGO composed of professionals holding over 20 years of solid experience in private and public sector, in development project design and delivery. NUWA has established multiple partnerships with key development institutions specialized in managing projects in all regions around the world such as the World Bank, bill gate grant in Nigeria, Palladium group, Adam smith international. We are experienced in capabilities to deliver close loop recycling, education, healthcare, ICT, seminars, project in the areas of vocational training, Market analysis, KPI and KRI and creation of events.