we are

One A Team A family
Fostering Human Potential.
Everyone has potential and can achieve extraordinary things, given the opportunity. For Making Cents International, fostering this potential and promoting opportunities for people around the globe is what motivates us and our work.
As a results-driven organization founded on the principles of social entrepreneurship, Making Cents uses market-based approaches to promote economic opportunities for people in the developing world and protect the environment . We design and deliver high-impact programs that support those most in need – from young leaders who shape our communities and smallholder farmers who feed our planet, to aspiring women entrepreneurs and refugees seeking to rebuild their lives. By improving the knowledge and skills of local organizations who serve these groups, we are creating more supportive local and global ecosystems where all people can reach their full potential.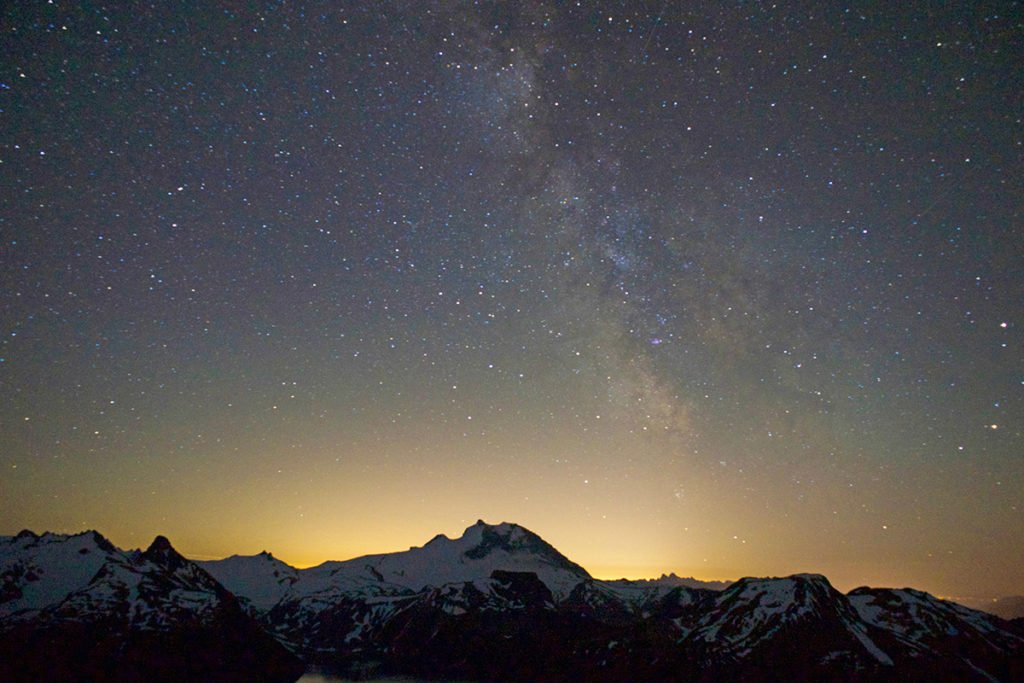 We also want to learn and share how initiatives of our clients and partners, as well as our own programs, change people's lives, and how we can collaborate to make our work more impactful. To that end, we have created the demand-driven Youth Economic Opportunities Network (YEO Network) and annual Global Youth Economic Opportunities Summit as dynamic learning spaces offering knowledge and best practices to development practitioners, donors, companies, and academics to help improve their YEO programs, policies, and partnerships.
Excellence – we produce high-quality, practical products and services

Innovation – we are creative, take risks, and continuously strive to improve our practice to move beyond the status quo

Collaboration – we succeed when we work together for a common purpose

Learning – we continuously gain and apply knowledge from others and from our own experience

Agility – we are flexible, changing methods and adapting systems to meet evolving needs

Respect – we value and seek to understand the perspectives of our beneficiaries, clients, and partners

Integrity – we operate and engage others in an honest and trustworthy manner
Our team are made from people that are passionate in making a difference .
Each colleague has skill and expertise that will open doors and find solution to any problems we meet
She holds a BA in Balkan, Slavic and Oriental Studies from the University of Macedonia, Greece and an MA in Politics, Security and Integration from University College London. She speaks 6 languages and her fields of expertise are tourism, medical tourism, health and psychology. She is part of the Submission Dpt of Nuwa, mainly focusing in networking and communication.
She holds a Bachelor's degree in English Language and Literature from Aristotle University of Thessaloniki and she's towards obtaining a Master's degree in Project & Program Management from University of Thessaly. She speaks English and French. She is a member of Nuwa Implementation Department, where she applies the knowledge and skills she accumulated through her academic and professional experience.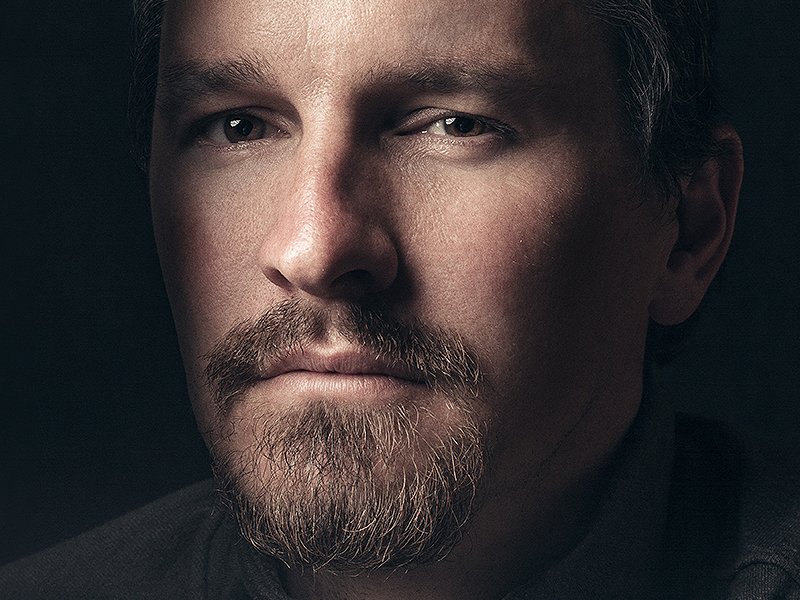 To catalyse an enriched future for all
 Our mission is to catalyse an enriched future for all, which is why for the past years, we've committed our profit to our global platform, Let's Make it Possible. Join us to learn more about this important work, and how you can get involved.
Nuwa group is in the business of making the world a better place, and we believe that collaborative models and systemic approaches are the way to achieve progress and success.
It's no longer enough to pursue social progress or commercial growth. In fact, we don't believe you can have one without the other. When you have both, that's what we call "Positive Impact".
For the past  years, we've been helping our people to see the world as interconnected – by formulating strategies, building partnerships, and implementing programs that have a lasting social and financial impact.
The future demands new thinking, new approaches, and new solutions. With a global network operating in over 90 countries, we believe in a better world, and we work to make it possible.
Let's discuss how NUWA can help you with your business and how you can add to the NUWA vision for the future!