See our partners that we work with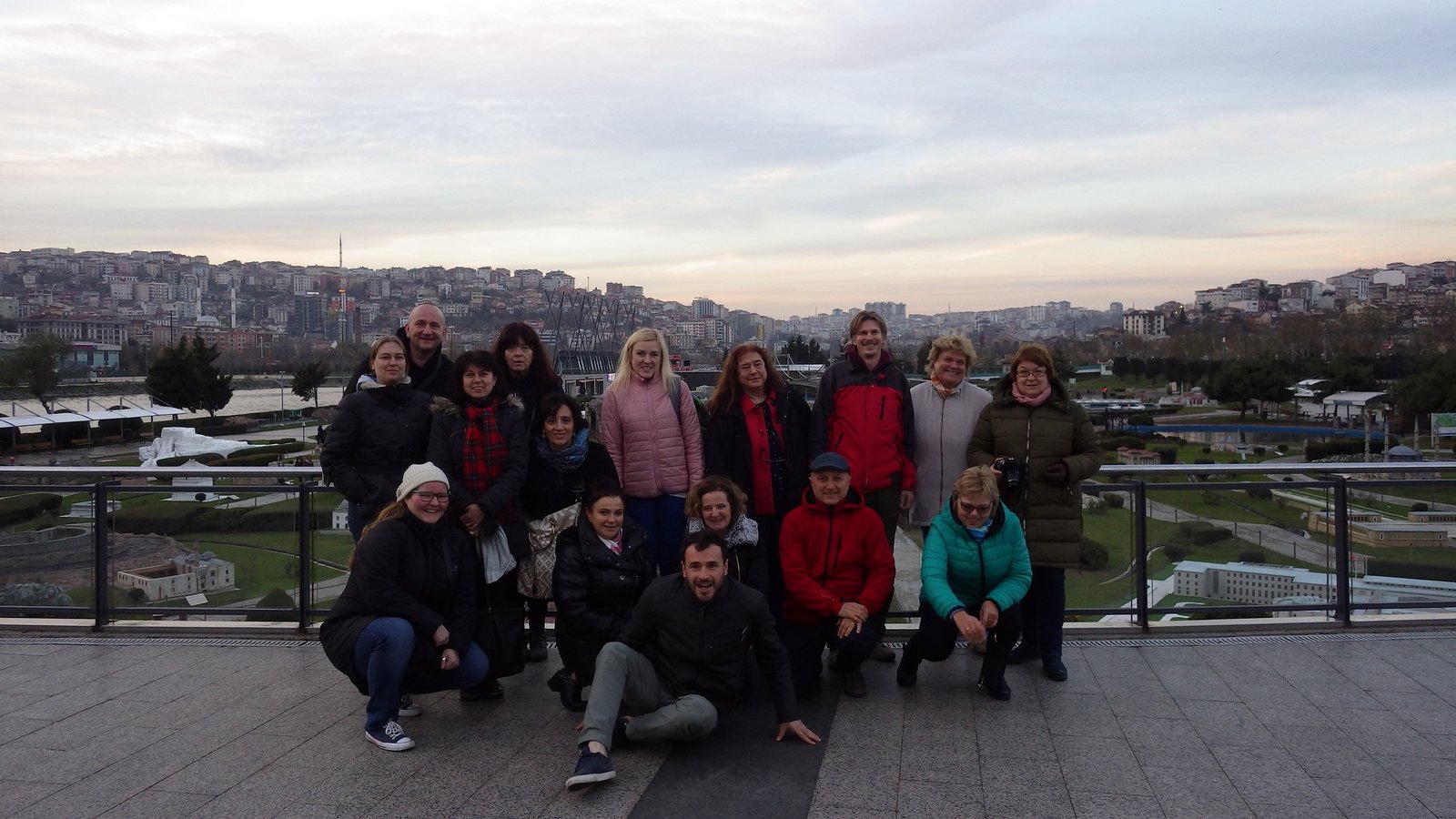 KARAMAN INTERNATIONAL GROUP
Karaman International Group is a nonprofit organisation which consists of young people from all
over Karaman,Turkey. The main aim of the KIG is to engage youth in raising awareness as well as
involve youth in sectors of environment, sport, education, job opportunities, unemployment,
economy, cultural awareness, volunteerism and others.
Are you interested in European Funding? Do you want be our partner? Contact us today!